Congratulations to the incredible dancers of The Fitzgerald School who showcased their talent and dedication at the Feis held on November 5th in Worcester, PA! We're bursting with pride for each and every student who took part in this spirited competition!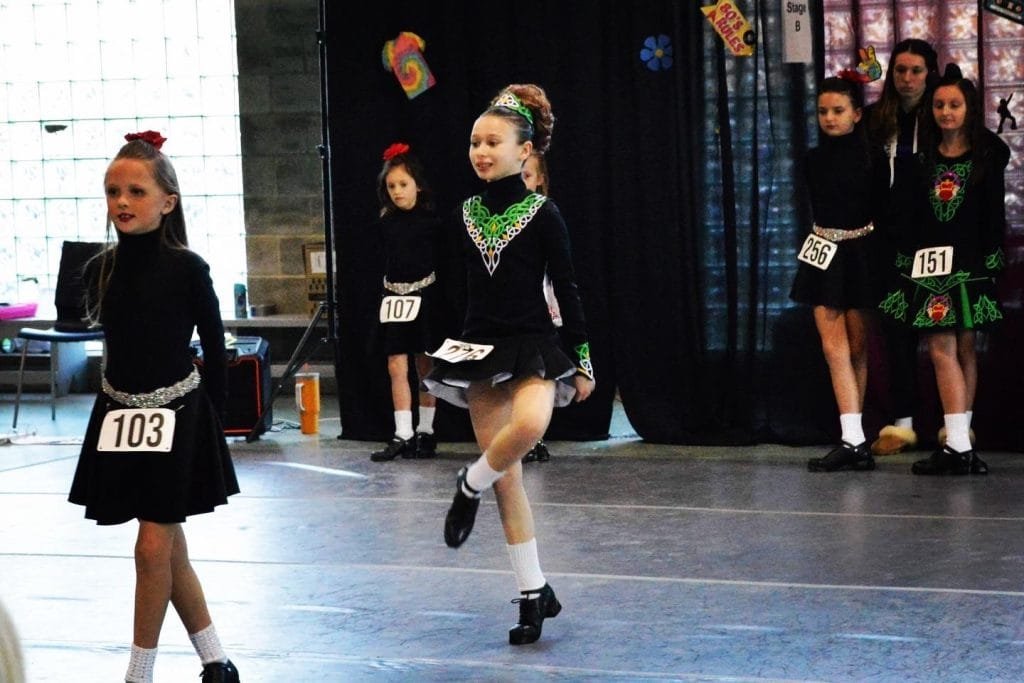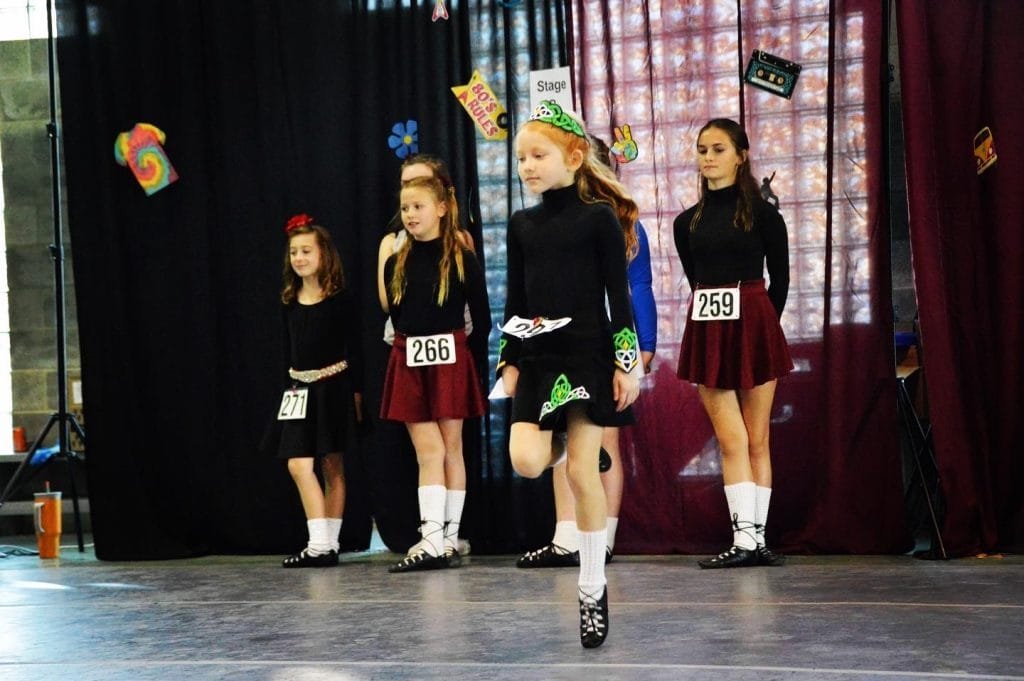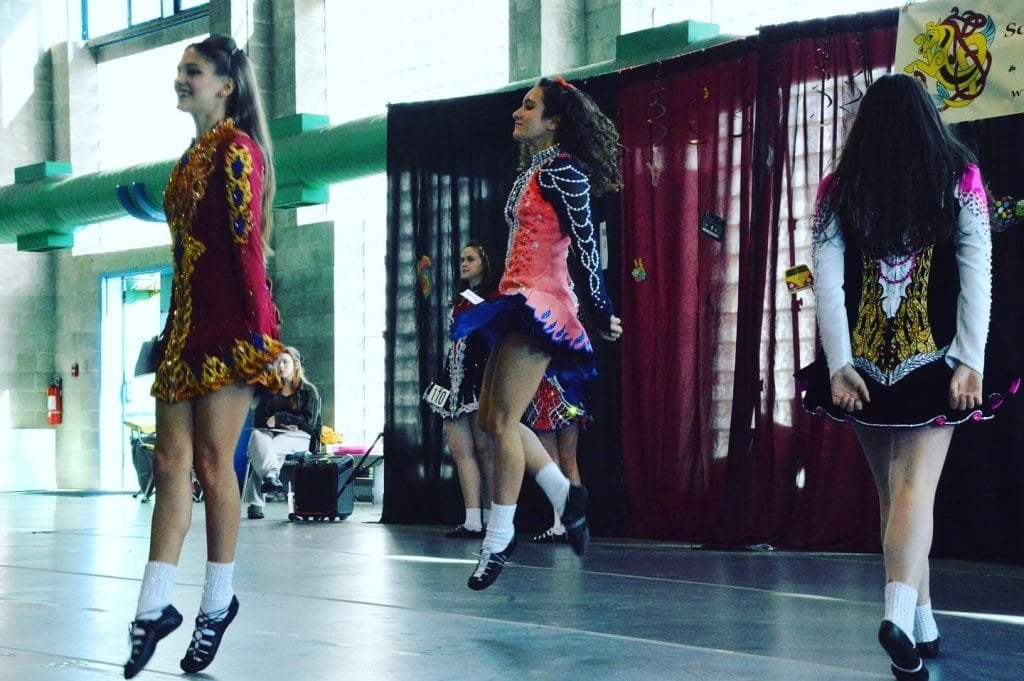 Our dancers, ranging from the Beginner to Prizewinner categories, displayed exceptional skill and passion on the dance floor. While not everyone is pictured here, we want to extend a heartfelt congratulations to the following standout performers:
Abigail: 1st in Reel & 1st in Light Jig
2nd in Single Jig & 2nd in Treble Jig
4th in Slip Jig
Bella: 1st in Job of Journeywork
1st in Hornpipe & 1st in 2 Hand Ceili
2nd in Treble Jig & 2nd in Treble Reel
4th in Reel
5th in Slip Jig 
Ben: 1st in 2 Hand Ceili
Brianna: 2nd in Reel
3rd in Treble Jig
4th in Single Jig
5th in Slip Jig
Evie: 4th in Light Jig
Gillian: 1st in Reel
1st in St. Patrick's Day & 1st in 2 Hand Ceili
2nd in Light Jig & 2nd in Slip Jig

Molly: 1st in 2 Hand Ceili & 3rd in Reel
Zoe: 2nd in Light Jig & 3rd in Single Jig
These outstanding achievements reflect the hard work, dedication, and passion that our dancers bring to every performance. We commend each participant for their commitment to excellence and look forward to more successes in the future!
A huge thank you to our wonderful dance community and parents for your continuous support. Your encouragement plays a vital role in the success of our talented dancers.
Stay tuned for more updates on our dancers' journey and upcoming events. Let's continue to dance our way to success!