The Fitzgerald School of Irish Dance
Promoting Traditional Irish Step Dancing in Central, NJ
Our goal for our students is for them to build confidence, lasting friendships, increase endurance, and flexibility while having fun performing and mastering the beautiful art form of Irish Dance.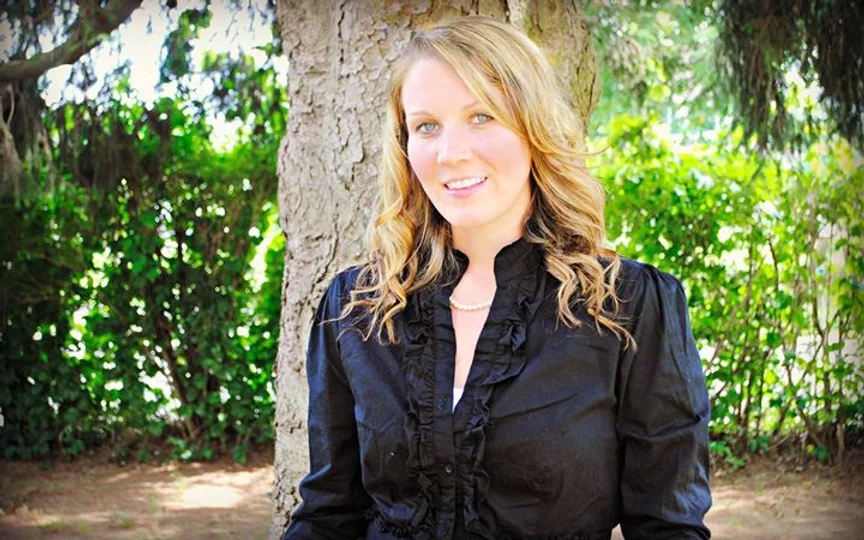 Meet Cathleen Dower
The Fitzgerald School of Irish Dance was founded by Cathleen Dower in 2013. Cathleen started dancing at the age of 5, taking classes in everything from ballet, tap, jazz, and lyrical. At the age of 12 she saw the Broadway performance of Riverdance and shortly thereafter she made the transition to strictly dancing Irish Step.
NEWS
Check out our news section that will be updated regularly with all of our performances, competitions and events information and recaps.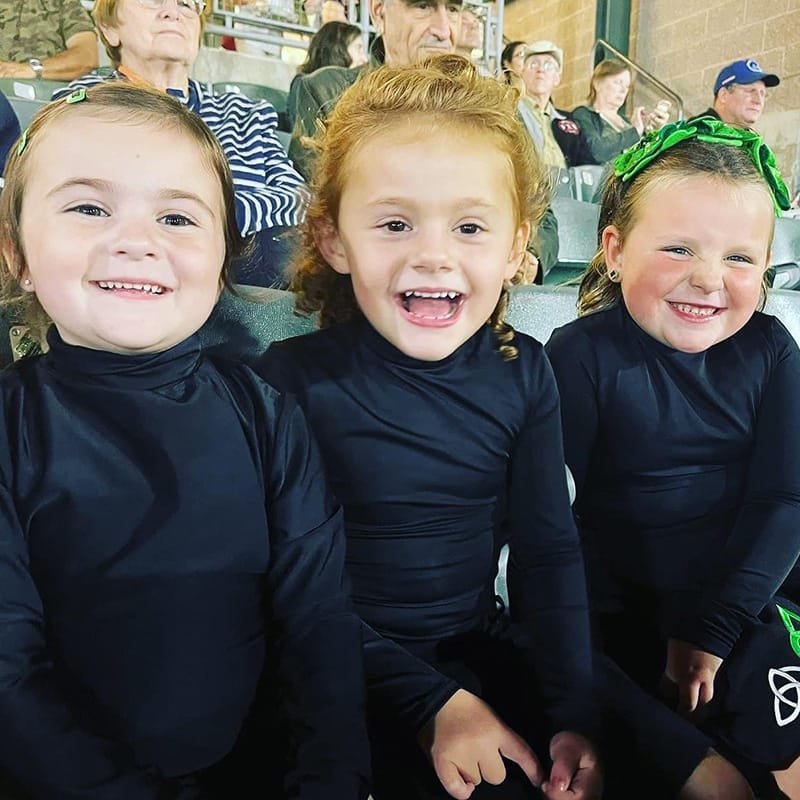 Beginner Level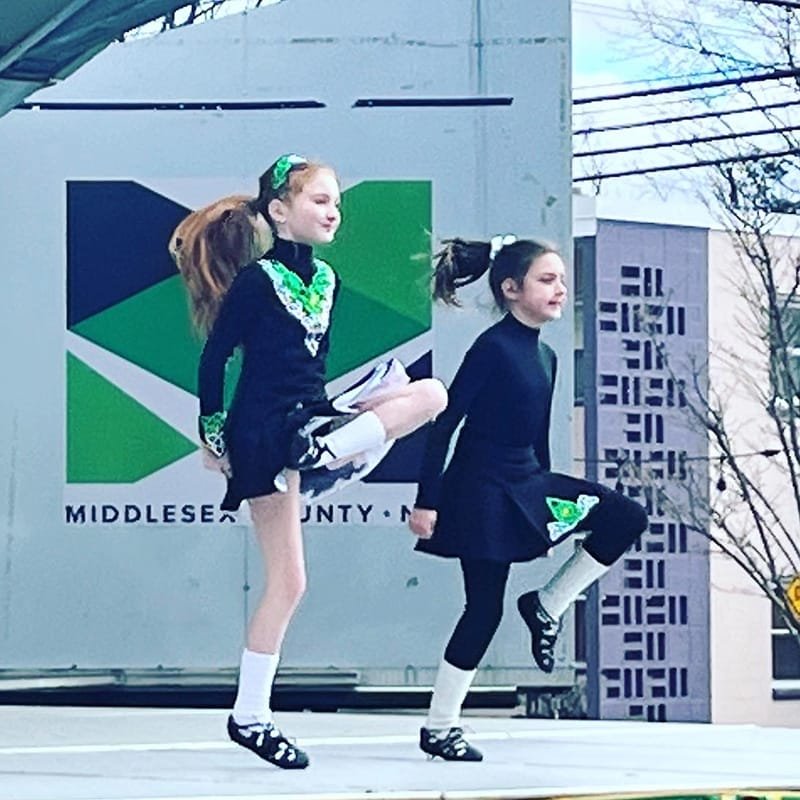 Intermediate Level
Novice Level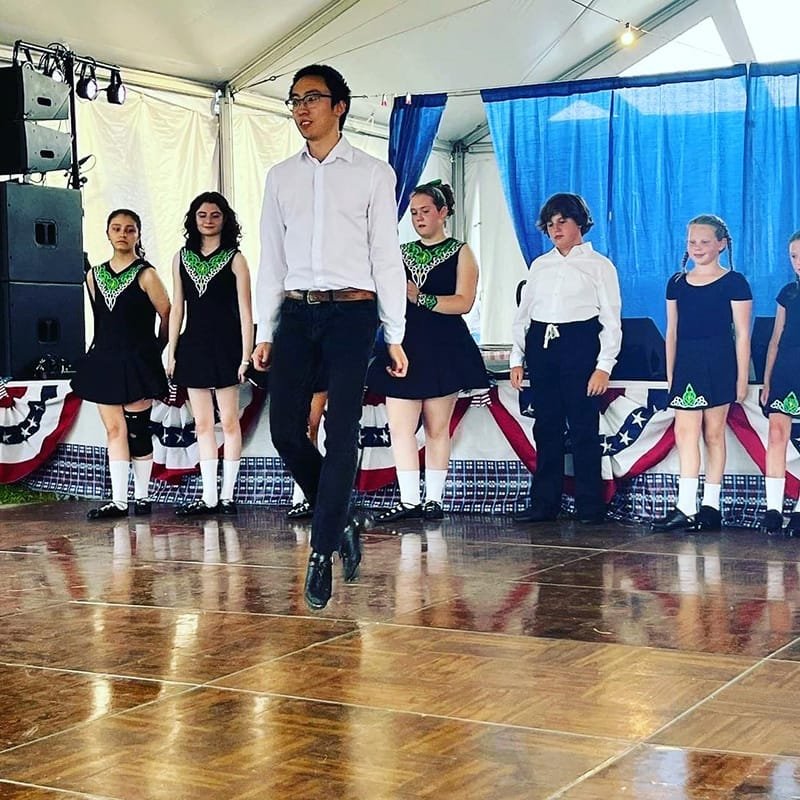 Adult Classes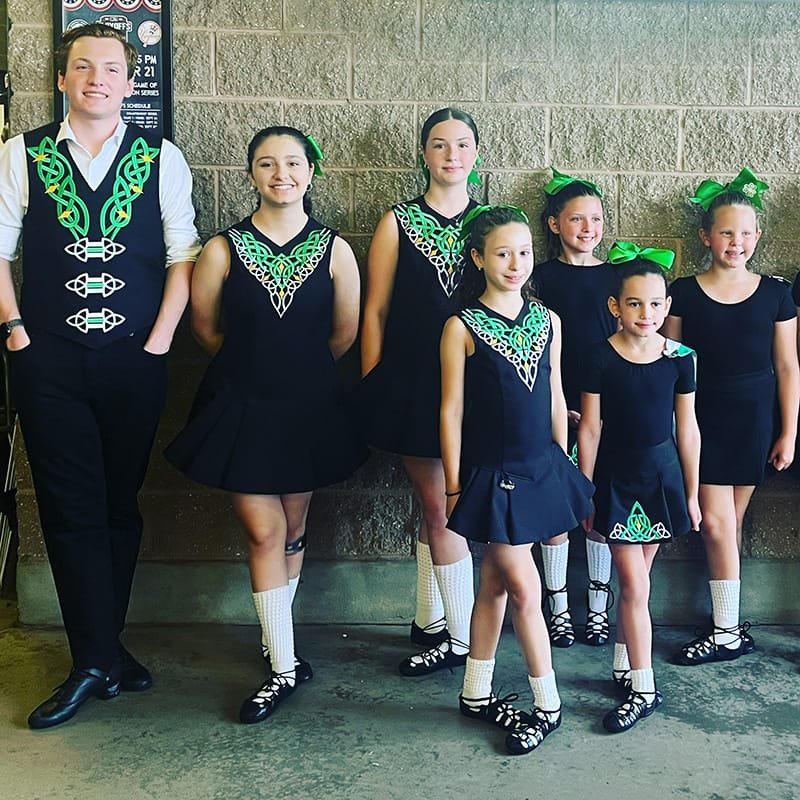 Dance School News
Upcoming Events
Looking to Stay Fit? We offer Adult Classes
Dance With Us
First Class Free
What Clients Say
Don't take our word for it, read what the families of our students say about Fitzgerald School of Irish Dance
"Such a great place! My 4 year old started earlier this year and absolutely loves it. Miss Cathleen is such a great teacher, and the older kids there are so helpful with the younger kids. Highly recommend!."
Tina G.